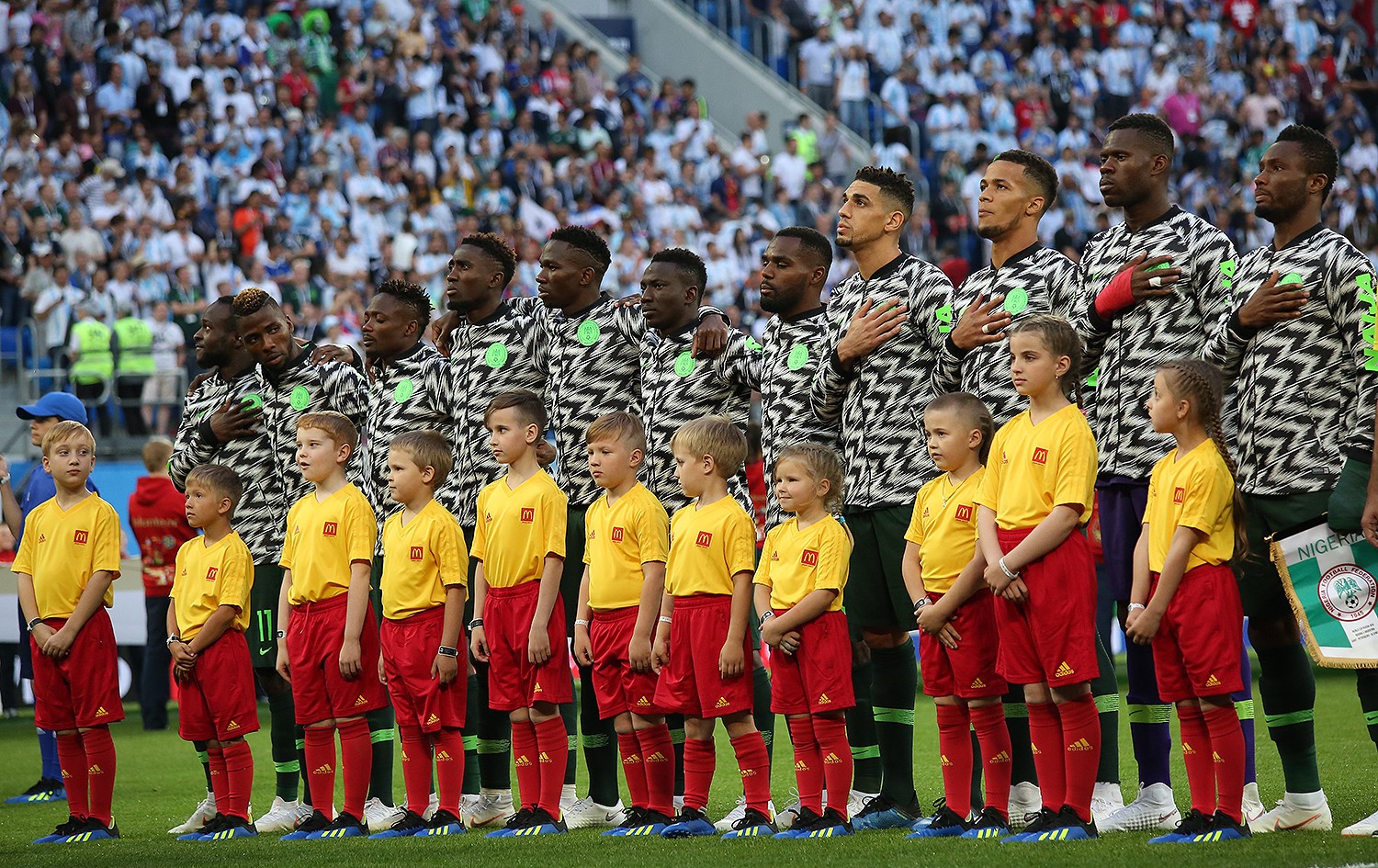 Most Popular Sports for Betting in Nigeria
Read Time:
2 Minute, 52 Second
Sports betting has exploded in popularity across Nigeria in recent years. With leading betting platforms like Bet9ja, Betking and Nairabet, punters have a wide range of sporting events to wager on. But which sports reign supreme for Nigerian bettors? This guide explores the top five most popular sports for betting in the Nigerian market.
Football Football stands head and shoulders above other sports for betting in Nigeria. The English Premier League, Spanish La Liga, UEFA Champions League, and major events like the World Cup attract massive interest from Nigerian punters. Domestic leagues like the Nigeria Professional Football League (NPFL) also draw bets. Key reasons why football dominates include:
Passion – Football is like a religion to many Nigerians. The love for the game runs deep.
Betting Markets – Hundreds of football games to bet on every week. No shortage of betting markets.
Knowledge – Nigerians are highly knowledgeable about top teams, players and leagues.
Bonuses – Bookies run endless football promotions and bonuses.
Whether you're betting on over 2.5 goals or correct score, football offers the most options.
Basketball: has emerged as Nigeria's second most popular sport for betting. The fast-paced NBA league from the USA draws major interest. Nigerian fans can bet on markets like match winners, points totals, halves, quarters and more for games between top teams like the LA Lakers, Miami Heat and Golden State Warriors. The Nigerian Basketball League also attracts bets. Basketball betting allows for:
High Scoring Games – Lots of points equals lots of betting excitement.
Live In-Play – Basketball markets shift rapidly during games.
Player Bets – Wager on stars like LeBron James to score 30+ points.
Short Games – Basketball games are just 48 minutes long.
Tennis: Globally renowned tennis events like Wimbledon and the French Open have grown very popular for betting in Nigeria. Matches featuring superstars like Serena Williams and Rafael Nadal can attract thousands of bets. Key drivers include:
Global Sport – Easy to bet on from Nigeria.
Match Odds – Predict match winners and tournament outcomes.
Sets Betting – Wager on correct sets scores.
Live Betting – Odds shift on every point.
The quick pace of tennis and powerful serve-and-volley exchanges provide an adrenaline rush for Nigerian punters.
Virtual Sports: Virtual games like soccer, dog racing and car racing have emerged as a popular alternative to real sports betting. These computerized simulations run 24/7 and offer rapid action. Benefits include:
Always Available – Virtual sports run round-the-clock.
Instant Results – Get payouts in just 3 minutes.
Low Commitment – Virtual sports require less time and knowledge.
As connectivity improves across Nigeria, virtual sports betting should continue growing in popularity.
Horse Racing: While not a mainstream sport in Nigeria, horse racing has a niche betting audience. Major international races like the UK Grand National, US Kentucky Derby and Melbourne Cup attract attention. Key aspects include:
Novelty Factor – Horse racing is a unique novelty for Nigerians.
Betting Variety – Punt on race winners, exotic bets, jockeys etc.
High Odds – Longshot winners produce massive payouts.
Horse racing gives Nigerian punters a different betting experience from regular sports like football and basketball.
Football undoubtedly rules as Nigeria's number one betting sport by popularity and volume. But basketball, tennis, virtual games and horse racing also attract growing betting interest. The best approach is to try different sports and find what style of betting suits you. While football offers the most markets, expanded choices like basketball and tennis provide great variety for Nigerian punters.