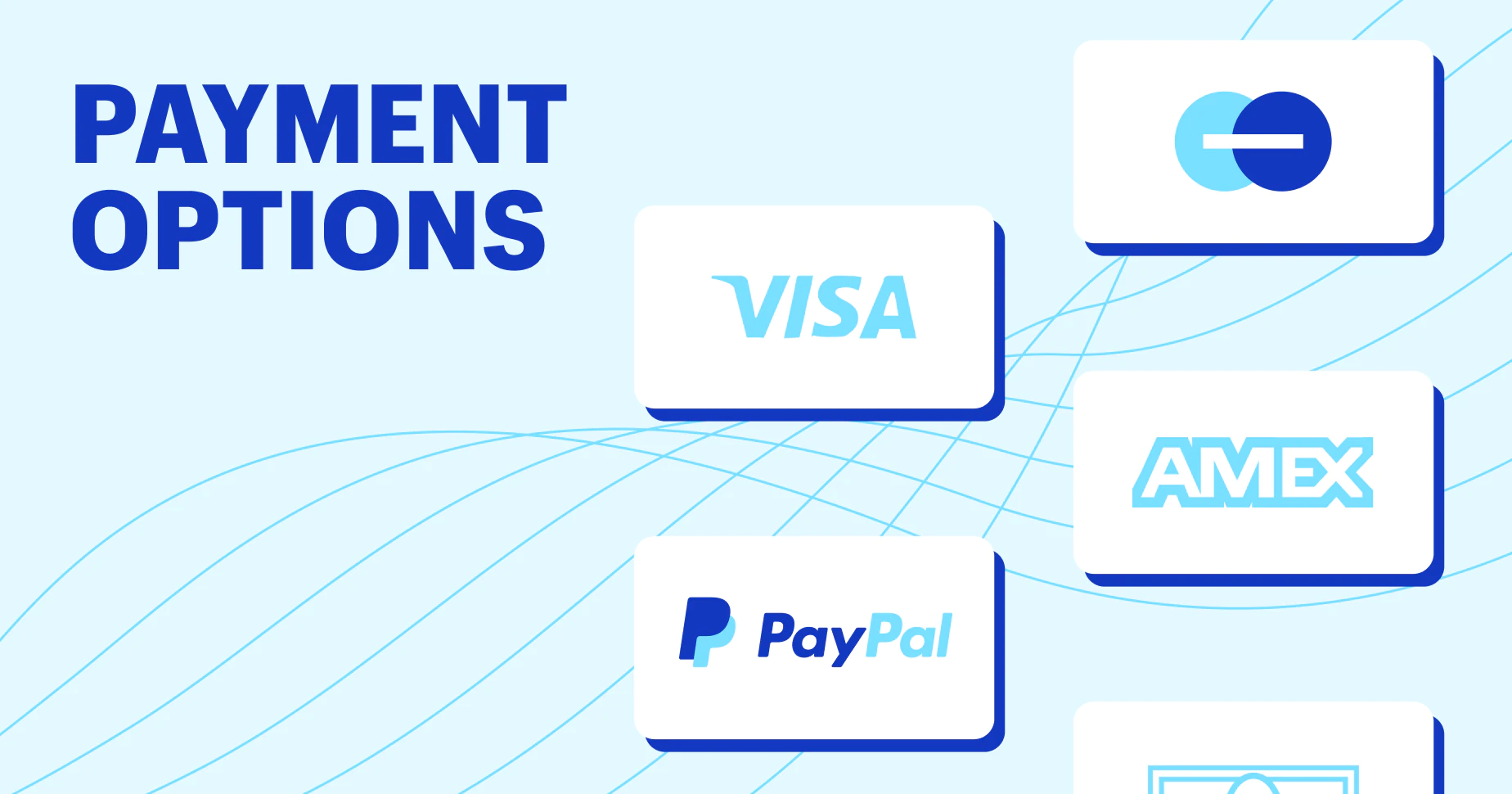 Payment methods for betting transactions in Nigeria
Read Time:
2 Minute, 42 Second
Funding your betting account and withdrawing winnings is an essential part of sports betting. Nigeria offers several payment options for bettors to conveniently manage transactions with operators like Bet9ja, Betking and Nairabet. This guide explores the most popular payment methods for betting deposits and withdrawals in Nigeria.
Bank Transfer
Connecting your personal bank account is a top choice for betting transactions in Nigeria. All major banks like GT Bank, Access Bank and Zenith Bank can process transfers to and from betting sites. Pros include:
Instant Deposits – Transfer funds directly to betting account balances.
Withdraw Winnings – Transfer winnings back to your bank account.
Local Networks – Utilize Nigerian bank you already have an account with.
Secure Encryption – Bank-level security for all transactions.
Downsides can include slow processing times and fees charged by certain banks. But overall, bank transfer provides a secure payment method.
Debit/Credit Card
Major debit/credit card brands like Visa and Mastercard allow Nigerians to connect cards to betting accounts. Pros include:
Instant Deposits – Deposit funds immediately after entering card details.
Withdrawals – Withdraw winnings to your card once approved.
Secure Encryption – Card transactions are fully encrypted.
Global Use – Cards work internationally across betting sites.
Take note that Nigerian cards often attract extra fees. But international cards provide a seamless payment option.
Mobile Money
Mobile money platforms like OPay, PalmPay and GTPay are growing betting payment solutions. These electronic wallets allow punters to:
Deposit/Withdraw – Transfer money between mobile wallet and betting accounts.
Process Transactions – Make quick deposits before games and fast withdrawals.
Operational Ease – Seamlessly manage betting account through your phone.
Mobile money utilises secure encryption with minimal fees. As smartphone penetration expands in Nigeria, mobile money has enormous growth potential.
USSD Payments
Unique to Nigeria, USSD payment systems from telecoms like MTN and Airtel allow betting deposits via text message. Punters can:
Deposit Fast – Instantly credit betting account by dialling *codes.
Easy to Use – Follow simple prompts to deposit in under a minute.
No Smartphone – USSD works on any type of mobile phone.
While withdrawals are not available via USSD, deposits carry no fees and deliver funds in real-time.
Betting Shop/Kiosk
For cash-based punters, Nigeria's network of licensed betting shops and kiosks allow over-the-counter deposits and withdrawals. Pros include:
Cash Deposits/Withdrawals – Deposit or withdraw cash directly.
Local Accessibility – Find betting shops countrywide, even in remote areas.
Personal Assistance – Shop agents provide support with transactions.
Of course, cash methods come with logistical inconveniences. But betting shops provide localized banking.
Additional Options Other methods like Quickteller, bank ATMs and EcoBank transfers offer flexibility:
Quickteller – Internet banking platform for instant deposits.
Bank ATMs – Deposit cash directly using ATM card details.
EcoBank – Instant online banking transfers.
Having multiple payment options ensures smooth depositing and withdrawing across Nigeria's betting environment.
In summary, leading payment methods for Nigerian bettors include bank transfers, cards, mobile money, USSD and cash via betting shops. The best approach is linking a personal bank account and debit card to enable online deposits/withdrawals along with a mobile money platform for on-the-go transactions. This gives you an ecosystem to conveniently manage betting account funds. As modern platforms like mobile money expand, the payment experience for Nigeria's bettors will only get smoother.